Need a Coloradan sound guy who's well traveled,
experienced and easy to work with?
(720) 299-2084
As a Colorado native & decades veteran sound man, I've seen much of my state and would like to see every spot in the here for production. Another day, a new experience, a new gig, another client relationship.
Below is a short list of Colorado's areas I have worked which I can reference as a sound guy or in another crew member capacity. If you do not see an area listed below, I have already probably worked there in addition to my experience in several other states, as well countries. I also have a global client base of clients as well whom travel me outside Colorado, as well depend on me in any part of the state for clear, vibrant location sound by a veteran.

Scroll down this page below to read about my services as a sound man in particular Colorado areas.
A few Production Samples,
Playlist with Categories
Here's a playlist that you can skip forwards and backwards through on some various productions, but is by no means complete in my work history, but you will get the idea of my expertise in video, film and television production. Close the YouTube ads by clicking the "x" on the ad (when you stop or pause the playlist).
Each link below is a Google map link

to the corresponding city's information. These links will open in a new web browser tab.

The Denver Colorado Area & Metro Areas

The Denver metro area is the highest population density surrounded by these areas that are listed in order to proximity to Denver. I have worked as a local sound guy in all the Denver, as well the metro cities, and am close to all of these areas able to provide local freelance sound recordist services anywhere here, as well within less than an hour when you call. (Outside website map links directly below)
Go back up to the table of contents
South of Denver, But Not Quite too South
I have also mixed sound in all of these areas as well as a local freelance sound man; they include:
Go back up to the table of contents
Boulder Colorado & Surrounding Areas
As a production location sound mixer, I've worked throughout these Boulder & it's surrounding areas: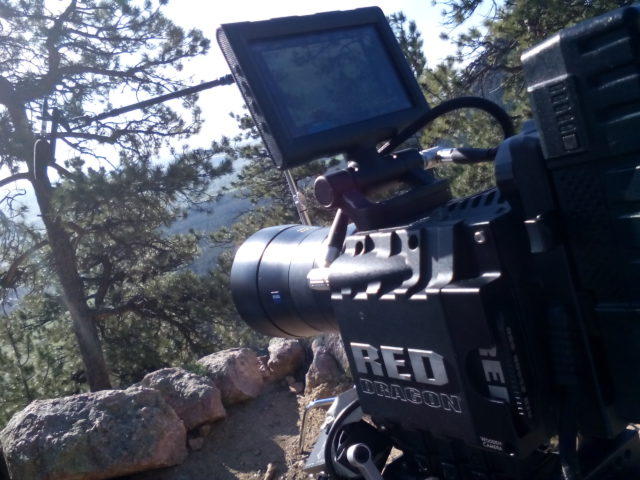 Colorado Springs & it's surrounding areas
As a sound recordist, I've worked all of Colorado Springs among other surrounding cities. Colorado Springs is technically more in the center of the state and it's surrounding areas include:
Go back up to the table of contents
And I have worked in other southern Colorado cities as well as a sound man.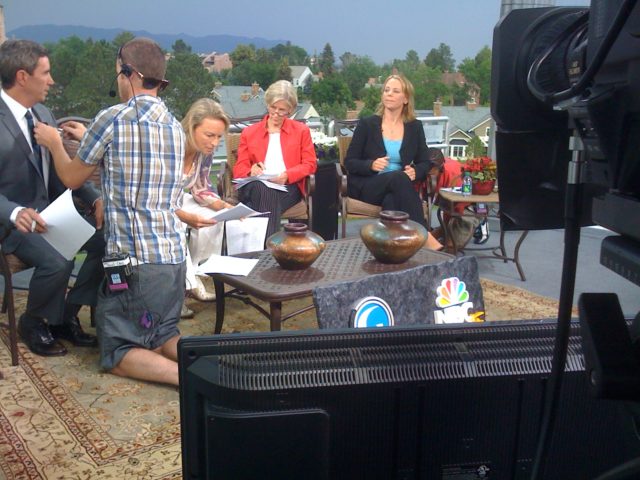 Southern Colorado areas / South CO

I've stretched down to much of southern Colorado as a location sound recordist as well. Further south Colorado starts around Woodmoor, Palmer Lake, near Colorado Springs.
Southern Colorado areas span:
As a sound guy I've also been outside the state as well, and country a few times, so call on me to be well traveled.
Go back up to the table of contents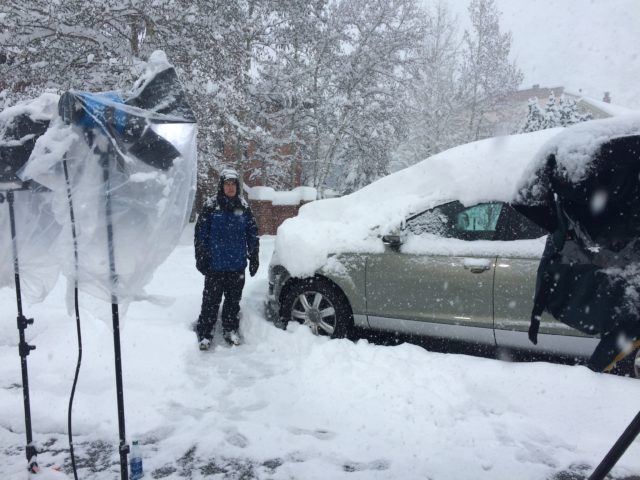 Fort Collins & Northern Colorado areas
I have been to many of Colorado's areas in the north part of state as a sound guy helping crews or other clients. The major northern Colorado cities are:
Northern CO also includes:
Mead,
Nunn,
Ault,
Ilif,
I've been hired as a sound man in much of these areas as well.
Go back up to the table of contents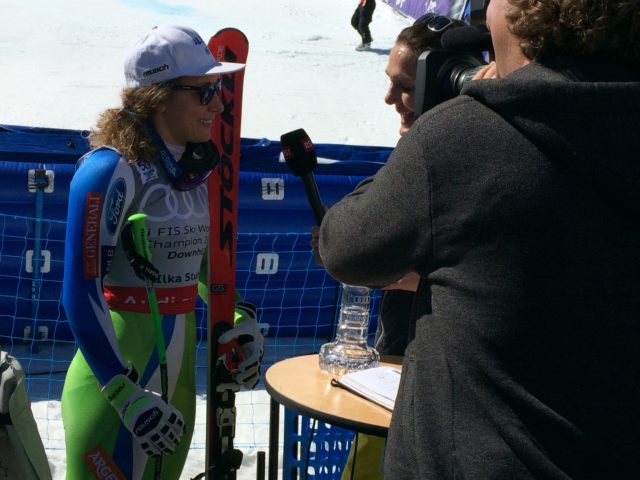 Colorado Rocky Mountain areas
Go back up to the table of contents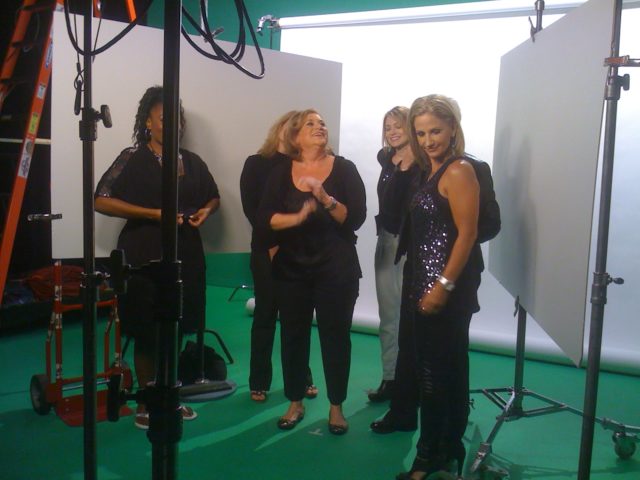 Colorado's Foothills
Bordering the Rockies and Sangre De Cristo Mountains are several cities that include:
As a sound guy, count on my experience here, or referring other crew resources or gear, or where you need solutions in the state.
Go back up to the table of contents
Western Colorado areas
As a location sound recordist, I've been through much of western Colorado providing boom operation, sound mixing, and other production expertise as well. Grand Junction is the largest western Colorado area I have worked in on several productions.
Other western areas include:
Go back up to the table of contents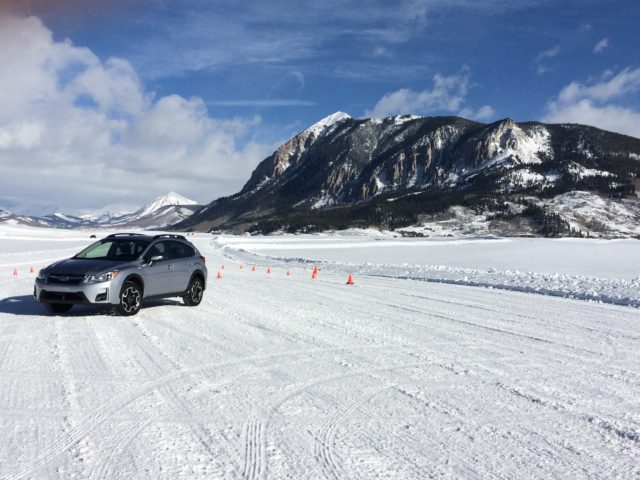 More east to Eastern Colorado areas
The eastern Colorado areas are vast as well. From the northern to southern border of the state, Eastern CO starts from Brighton.
Below are map links to Google Maps for your reference that open in a new tab. I like to work call me for your local sound man in any of these areas or wherever else needed for location sound or camera support in Colorado. 
Go back up to the top of this page
Location Sound & Extra Capabilities in Camera Support, Everywhere in Colorado
Additional sound equipment can also be employed aside from my gear list and many items I have already not listed in camera support & sound equipment pages for larger scale productions, some events, larger ENG, SNG or studio type shoots for SNG trucks or for live shots. Call on me for any type of video, film or television production with the professional experience, ample gear resources, and enthusiasm.
Keep me in mind for sound cart for your 35mm motion picture film, as a operator, or a all in one audio person mixing lavalieres, operating boom, running audio peripherals among other tasks in production; as I have many years professional production experiences starting back in 1990. You can also call on me for production truck audio, ENG, SNG, in the studio or with a sound cart for typical television sound mixing & recording broadcast production needs as well, aside from location sound on video, film or television remote audio.
Additional Services I can provide or refer,
aside from location sound mixer for hire
In addition to location sound I can provide or refer:
gaffer with lighting & grip gear that I own.

camera assistant (AC), AKA assistant camera.

grip.

teleprompter operator (by referral).

DIT.

Data Wrangler or Manager.

Camera Operator, videographer, DP referral.

or other camera assistance from other camera crew members.
Additional Synonyms for Sound Recordist,
or Sound Mixer
Aside from being titled a sound recordist, there are many nicknames assigned to location sound people, in my male gender, you can also replace terms of man, guy,etc with woman for a gender free browsing experience.
These include for male gender;
A sound man or sound guy or audio guy,

An audio tech or sound tech or technician,

A sound person or operator,

A sound or audio engineer,

A sound or audio operator or assistant,

Less commonly, a boom operator,

Some terms can be gender neutral in these instances
As a reminder in female expertise replace man or guy with woman for your reference.
Read my resume above for my background and qualifications. 
Why hire a local location production sound recordist in Colorado like myself?
Colorado is one of the larger states with 2 major airports so traveling can consume time for you and others, as well, money you can save by hiring me. Traveling a dependable sound guy or woman for your production to location in Colorado from another state or country can be rather pricey costing airline fees, airport parking, hotels, local parking fees, gas and rental cars if your crew is larger or even if you are just needing a local freelance sound recordist to help on your shoot. Depend on me for a local freelance resource as your sound mixer with additional camera support gear like lighting, grip equipment, monitors, plus myself with gear in whatever Colorado area you need for your production. I can meet your video, film or television production with additional gear so you can pack light, and I take every clients shoots as #1, with references to prove this. As I started in television production in 1990, my additional skills can assist you so you make your flight. I take your footage with utmost importance as you spent the time on airline costs or travel costs, as well your production budget and your reputation depends on top footage, that's me for your audio guy.

Production samples by Nick Teti for video, film and television productions in Colorado.
Contact me by telephone or text
for a fast response for Colorado location sound & camera support, STATEWIDE
Contact me at (720) 299-2084 by voice or text messages, or email at
Telephone and text are fastest, but please also email and I'll get back to you. For a cost quote, rate, for Colorado or other video, film or television production related services. Aside from location sound I can double as a gaffer or provide data wrangler or manager assistance, AC/assistant camera or other camera assistance, as well refer additional crew members to your production along with additional camera gear.
All content Copyright – Mister Photon Media llc/Nicholas Teti III