Fort Collins & Northern Colorado areas
Sound Recordist
Why hire a local sound recordist in Fort Collins or other north Colorado area? I provide these local services of a sound man with gear, and can refer additional crew members to you and equipment if you need, making your trip into Colorado a much easier video, film or television production as a producer, camera person, crew or other type of client producing any type of video, film or television production. Here are a few other reasons to hire a local sound recordist, (or sound man or sound guy in my genders sake), to help on your production.
Hire a familiar whom knows the area and can assist with location ideas for your production.
Hire a sound person to manage multiple audio sources so you don't have to.
Hire an audio tech so you don't have to travel one more crew member in, increasing your production costs.
If you're not familiar with lavalieres, mixers, shotgun microphones, then hiring a sound man is a perfectly good idea to help.
You don't want the extra labor of managing the sound recording & mixing yourself, then a audio person is the solution .
Hire a sound guy like me to help with your lighting, moving things around, and managing your mixing & recording.
Hire a sound man like myself with additional camera support gear, lighting, grip gear, along with the extra expertise to help you with production tasks aside from location sound.
About Fort Collins Colorado, How it fits into Productions & How I can help as your sound man
Fort Collins has one of the largest state colleges, and many headquartered companies from fortune 500 up to 5000 in the city. It is Colorado's largest & north-most population. Some of the largest companies in Fort Collins include:
Advanced Energy Industries Inc
Anheuser Busch (Brewery)
Banner Health
Colorado State University . CSU
Columbine Health Systems
EKS&H
Exodus Moving & Storage
First National Bank
FirstBank of Northern Colorado
Fort Collins Coloradoan
Hensel Phelps
Hewlett-Packard Enterprise/HP
Hilton Fort Collins
Kaiser Permanente
Meritage Homes
Noosa
Platte River Power Authority
The Group Inc.
The Neenan Company
Toll Brothers
Tolmar/Zila
University of Colorado Health
Water Pik
Wells Fargo Bank
Woodward
Xcel Energy Co. (Utilities)
Several other companies as well larger in scale, as well, to medium size.
Several other breweries headquartered here including Odells, New Belgium, among others, that are a great stop for a tour or lunch or after a martini shot. (I'm available).
These referenced here at the Fort Collins Chamber of Commerce

My experience in Fort Collins as a sound guy
I have provided sound recordist services all over the city and much of northern Colorado, as well most of the state, including for every type of film, video and television production. Some assignments have included:
Reality TV shows, like Oprah's Big Give, Cash Cowboys, Date My Dad.
Various corporate video productions, aka business video productions.
Cable & network television programs.
National news for several US & foreign networks.
Television commercials.
Infomercials.
Internet video productions of all types.
Political campaign commercials.
Political campaign stops, news, ENG.
Sports broadcast productions, mainly college sports.
Other video productions hired by networks, uplink trucks, and producers.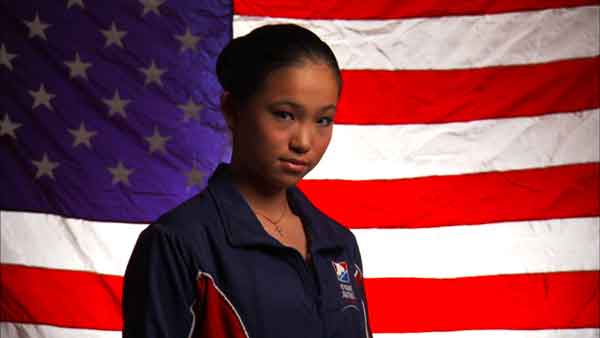 Fort Collins & Northern Colorado areas maps
I have been to many of Colorado's areas in the north part of state as a sound guy helping crews or other clients. The major northern Colorado cities are:
Longmont, less north
Thornton, nother north
North CO also includes:
Mead,
Nunn,
Ault,
Ilif,
I've been hired as a sound man in much of these areas as well.
Go back up to the table of contents
Contact Information
Nick, call by telephone or text to (720) 299-2084 for cost quotes,
or email as second method:  Telephone is the fastest contact, but please use both.